50 years ago the Beatles separated them
The Beatles – Why the most successful band in pop history split
April marks the fiftieth anniversary of an event that shook the world of pop music. Although all good things must come to an end at some point, few people expected the British band The Beatles to break up in April 1970. In retrospect, however, this breakup did not come as a surprise. A circumstantial analysis.
Yoko – responsible for the separation of the Beatles?
The favorite culprit of some die-hard Beatles fans is and remains Yoko Ono. The woman who had not left his side since she entered the life of John Lennon. Yoko Ono is regarded as the original mother of all "new friends" who destroy the dynamics of a young troupe forever with their penetrating presence. A sticky shadow sitting on John's lap. During the recordings for the White Album, she accompanied John to the studio every day, and once she was sick, he had a bed brought in for her so that she could continue to be part of it.
It is quite conceivable that their permanent presence could have annoyed the other members. But it would be unfair to make her the reason for the dissolution. On the one hand, the other members of the band have also taken their respective wives and girlfriends with them, and on the other hand, John has been just as involved in this inseparable kind of relationship. Yoko is often described as the one who has squeezed in between the creative duo John and Paul. Paul and John victims of a "manipulative female figure". The relationship of Yoko and John has undoubtedly changed that of John and Paul. But John is not a passive figure here. I credit him with enough integrity that he was aware of the changes and allowed them to happen.
I think the real reason why Yoko is so often blamed for the Beatles' breakup is that it comes from outside. The image of the group remains unclouded by the ugly colors of quarrel and resentment. But if so, Yoko was only one of many reasons. What other reasons eventually led to the breakup?
Georg Harrison and Ringo Starr – In the shadow of John and Paul?
If you look at the origins of most of the Beatles' own songs, you can see the clear dominance of the Lennon/McCartney pen. Perhaps a natural development, considering that often the singers are also the song writers. Moreover, unlike Georg and Ringo, they had been friends with each other even before the founding of the Beatles. Georg as a guitarist had been more of a stopgap solution when they were still performing in Liverpool at the Cavern Club. He had been a few classes below them and therefore a few years younger than Paul and John. Ringo only joined the Beatles later, replacing the original drummer.
The feeling of eye level never really developed, and Georg in particular suffered from the fact that he could only rarely put one of his song ideas on an album.
While My Guitar gently weeps or Something fortunately made it. In an interview in 1988, Georg, who like the other members started a solo career after the split, tells the following anecdote:
Gerade an Weihnachten habe ich in Los Angeles ein paar Kinder, etwa 18 Jahre alt, gesehen, die mich in einem Laden gehen sahen und die sich gegenseitig ansahen und sagten: Da ist diese Sängerin. Was ich ziemlich gut fand.
-Georg Harrsion, 1988
Georg was happy that he was no longer seen only as part of the Beatles, but was recognized by these young people as "that singer". To be known for his work, his ideas and his music, and to have broken away from the collective that had made a lot possible for him but also suppressed his individual creativity. This was not only the case for Georg. Paul, John and Ringo also wanted to concentrate on their solo career.
It is only a band
The mushroomheads, who could not believe their success, had evolved, while the world still saw in them the perfect sons-in-law from next door. They matured into musicians who had already achieved their world success in their 20s. What more could come?

In 1967 Brian Epstein, their producer, had died from an overdose of tablets. The group was shaken by his death. Without Epstein, the Beatles lost more and more of their hold within the group. All four of them began to reorient themselves, to go their own way, and although they continued to produce successful albums after Epstein's death, including the famous Abbey Road album, which shows the four of them crossing the now legendary crosswalk, everything came to a natural end after ten years.
Paul war derjenige, der als erster die Beatles verließ. Doch auch Ringo, Georg und John hatten zuvor ans Aussteigen gedacht. Es war kein Ende im Streit. Sie hatten mit der Musik der Beatles nicht nur ihr eigenes Leben, sondern auch das von Millionen anderer Menschen verändert.
Paul was the first to leave the Beatles. But Ringo, Georg and John had also thought about leaving before. There was no end to the fight. With the music of the Beatles they had changed not only their own lives, but also those of millions of other people.
-John Lennon
Paul was the first to leave the Beatles. But Ringo, Georg and John had also thought about leaving before. There was no end to the fight. With the music of the Beatles they had changed not only their own lives, but also those of millions of other people.
And the music stays.
Angebot
Yamaha *DEMO* NS-555 - 1 pcs.
3-Way Bass-Reflex Tower Speaker System. The EF (Elliptical Form) Series feature Waveguide horns, PMD (Polymer-injected Mica Diaphragm) woofers and highest quality internal Monster Cable wiring for total enjoyment of digital movie sound and music sources, plus elegant Yamaha traditional piano finish cabinets.High sensitivity and wide dynamic range for contemporary digital sourcesWaveguide horn allows the sound field to be shaped and controlled for optimal spatial expression in home theater environmentsPMD (Polymer-injected Mica Diaphragm) cone woofer combines highperformance materials and design for extreme accuracyHighest quality internal Monster Cable wiringHigh frequency response dome tweeter delivers clear, natural highsBi-wiring connectivityBeautiful Yamaha piano finish with elegant elliptical form
Angebot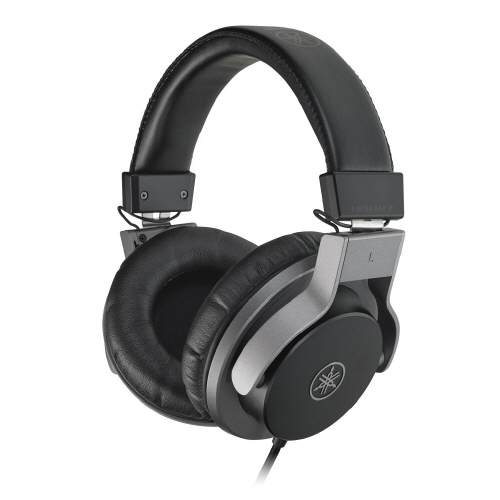 Angebot

Blinker-Set Yamaha MT-07 YAMAHA MT-07
Blinker-Set Yamaha MT-07 YAMAHA MT-07 - Louis Blinker-Sets - für dich zusammengestellt, eingebaut, getestet und für gut befunden! Zum Beispiel dieses Blinker-Set für die Yamaha MT-07. Die Blinker, die an unsere Bike-Specials oder an den in der Louis...
Angebot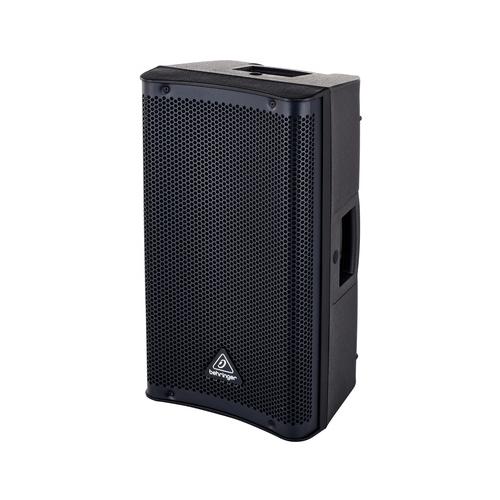 Behringer DR110DSP
"Behringer DR110DSP, aktives 1000 Watt 10"" PA Speaker System mit DSP und 2-Kanal Mixer für Live- und playback-Anwendungen; Das ultrakompakte und leichte System liefert selbst bei extremen Schalldruckpegeln einen hervorragenden Klang; Spezielle..."
Angebot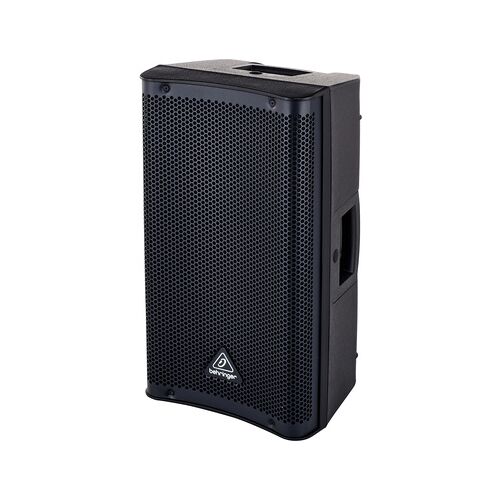 Behringer DR110DSP Schwarz
Behringer DR110DSP, aktives 1000 Watt 10"" PA Speaker System mit DSP und 2-Kanal Mixer für Live- und playback-Anwendungen; Das ultrakompakte und leichte System liefert selbst bei extremen Schalldruckpegeln einen hervorragenden Klang; Spezielle DSP-Funktion für EQ, Systemsteuerung und Lautsprecher Schutz und
Angebot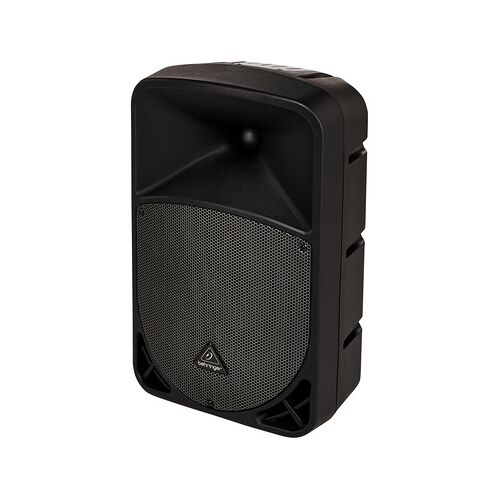 Behringer B110D
Behringer B110D, Aktiver Lautsprecher mit USB Wireless Anschluss, 300 Watt Peak Power, 2-Wege, ""Wireless ready"" für das Behringer digital wireless system (optional erhältlich), 10"" Treiber, 1"" Druckkammertreiber für außergewöhnliche Hochtonwiedergabe Ultra-Low Noise Mic/Line-Eingang mit Volume-Regler und